Back to all posts
Posted on
October Note from the Office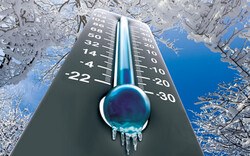 One month in and we are happy to see our students settling into their new routines. I am excited to see all the the projects and activities in the classroom! Congratulations to our KES students in the Run Club, they placed very well at the Riverdale Run.
As we begin to see the weather turn colder, please remember to send your child with some layers. Students are outside for 3 recesses during the day and it is important that they are dressed appropriately and are comfortable.
We will be dressing up for Halloween at the end of the month, a reminder that at KES we celebrate the gentler side of Halloween and ask that students avoid costumes with blood and/or weapons.
Thank you to parents for all your support this year!